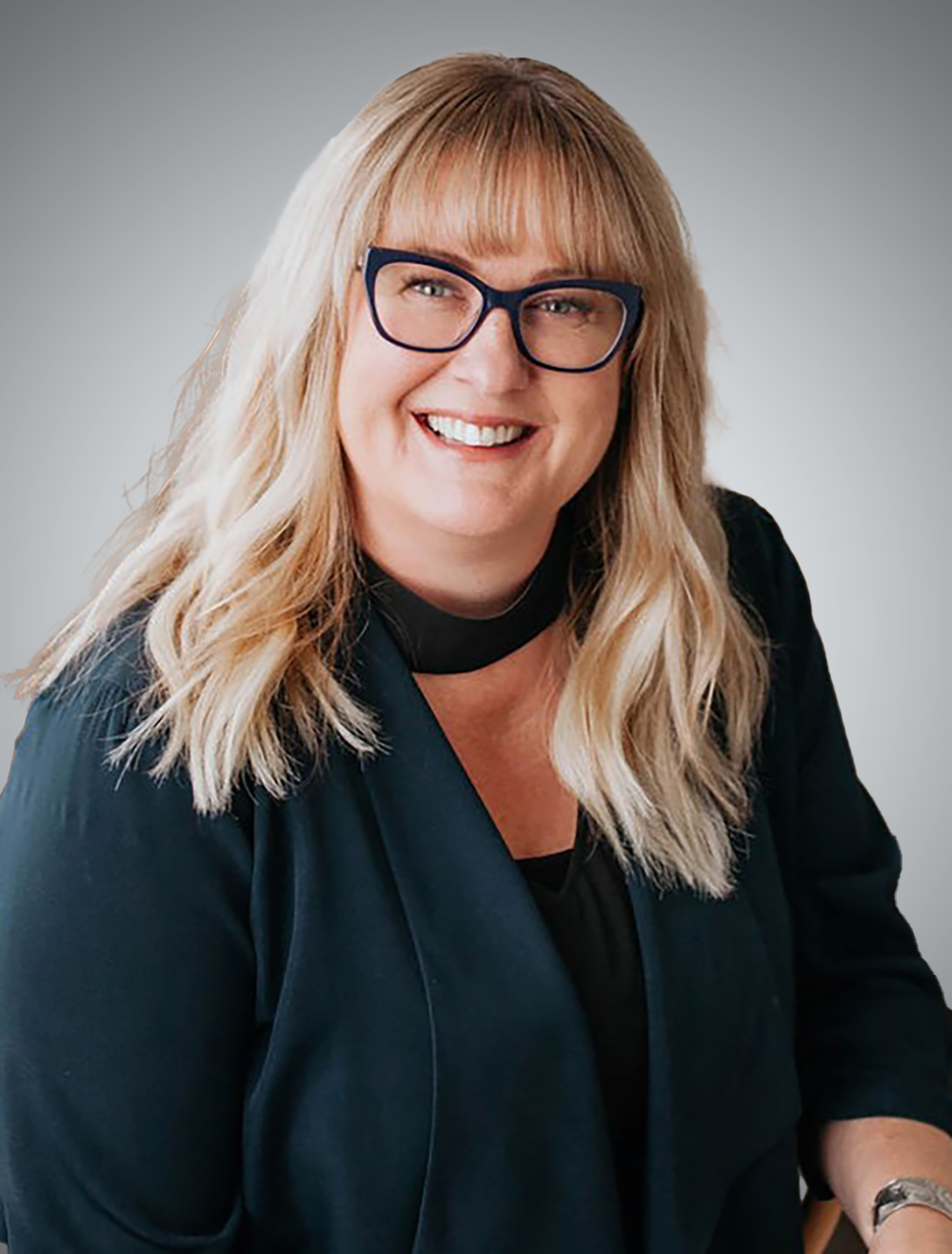 Position: Sales Representative
City: Calgary
Mobile: (403) 461-2252
Email: carla.bauer@trialto.com
Carla is a true "Saskie" at heart – growing up in Swift Current, Saskatchewan she learned family, relationships, and integrity are the most important things in life. She has a "work hard play hard" mentality and loves spending time with her husband Graeme and two awesome kiddos Grayson and Ruby.
With degrees in Psychology/Sociology and Communications under her belt this gal is a true people person! She has been in the wine industry in Calgary for 13 years and is passionate about sales and great wine. Her favorite thing about her job in wines sales is working with such amazing people.