The first thing you notice about Trialto is the specialness of our company culture.
Trialto's culture fuels our passion and conviction and is the "secret ingredient" in how we do things.  We foster our culture by living our purpose, vision and values.  We work hard to win, reach our goals and drive results while having fun and celebrating our successes.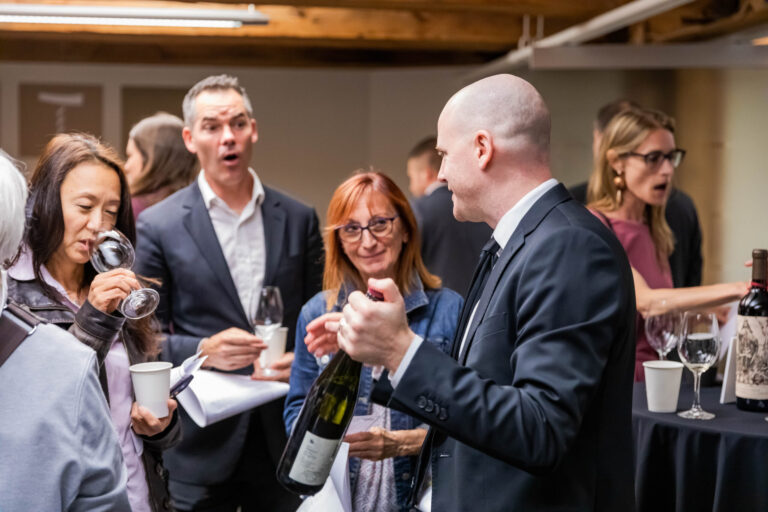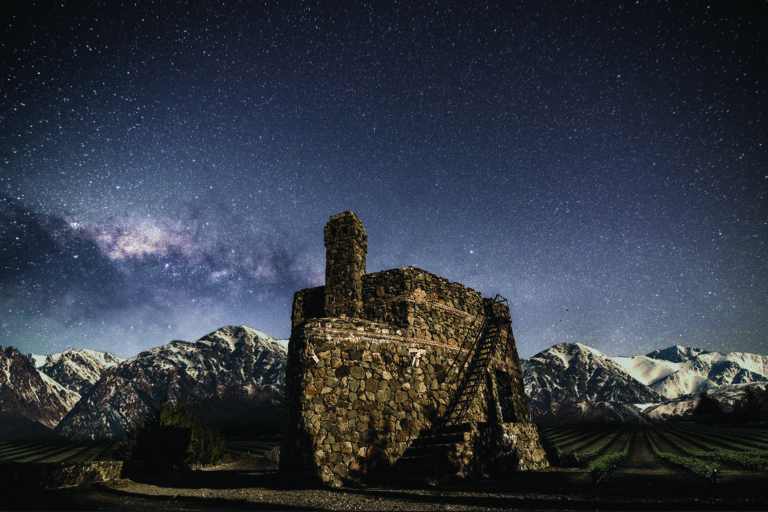 Trialto represents some of the most prestigious premium wineries from around the world. We serve the market by helping liquor boards, retailers and restaurants source, market and sell these great wines. We measure our success by the success of our employees, the success of our winery partners and the success of our channel customers.
WINES OF PEOPLE, PLACE AND TIME
The soul of Trialto is fueled by our portfolio identity, "Wines of People, Place and Time".  We align our entire business on these three tenets.  Trialto works with family owned and operated wineries that care deeply for their people and the places their wines come from.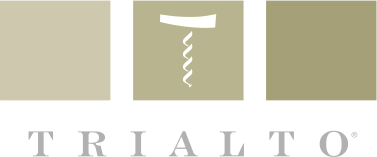 With a team of over 20 wine professionals, Trialto is one of Western Canada's largest premium wine agencies.   The wines we represent tell a story about people.  A story about the families who make the wine, their values, their history, and their culture.  Our people tell their stories and we tell their stories with passion and conviction.  
A critical part of our business is understanding and connecting people in all facets of the wine market; wine makers, wine sellers, wine writers and wine consumers.  We take great pride in building strong and enduring relationships through our business chain.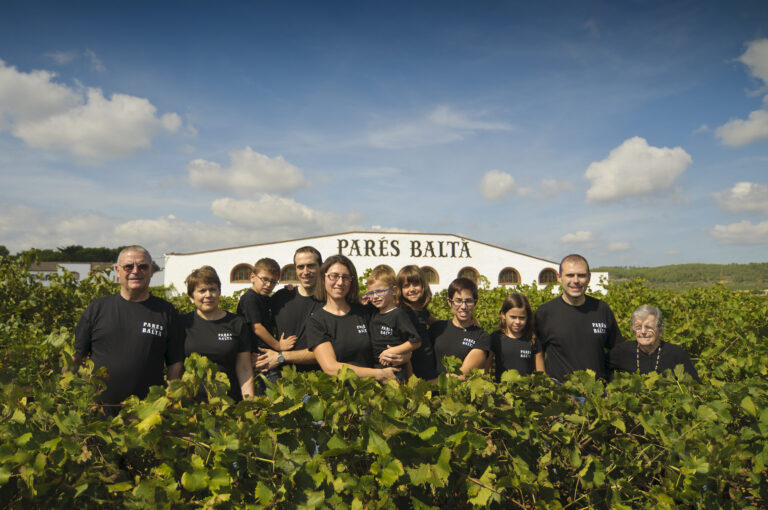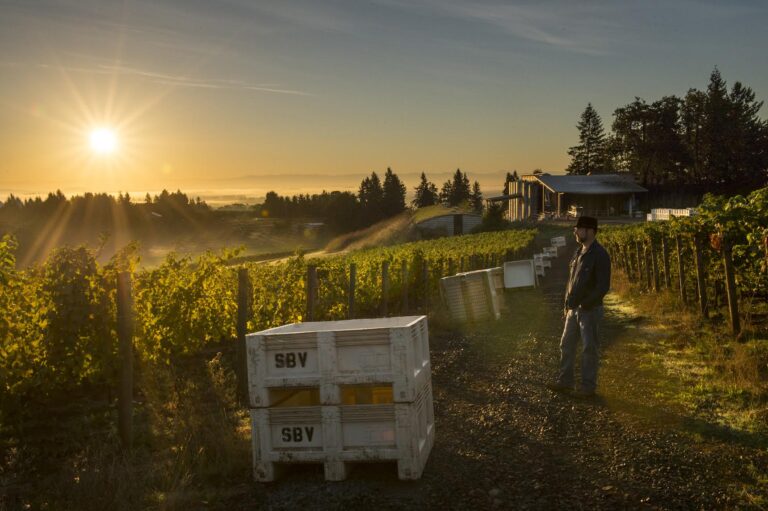 The wines we represent are narrative and capture the essence and authenticity of the places they are created.  These places form the stories of our wines and the people who make them.  
Our place is Canada and we are proud of where we live and work.  We have an important role in supporting the sourcing, marketing and sales of "wines of people, place and time" into our markets across Western Canada. Our team of specialists are dedicated to understanding the regulatory systems in Canada's provincial markets. Trialto's sales specialists are dedicated to knowing their key customers and influencers.  We have offices in Vancouver and Calgary, with "feet on the street" in over 4 major Canadian cities.
Wine is not only about the people that make it or the place it comes from; wine also tells a story about a period in time.  Many of our wines come from multi-generational wine families who, in some cases, have been making their wines for hundreds of years. 
In this period of time in the world, our customers and consumers care more about the respect of our planet than ever before.  Many of the wineries we represent are champions of sustainable, organic and biodynamic practices. This commitment to our environment reflects the values of the generation who are purchasing and enjoying their wines.