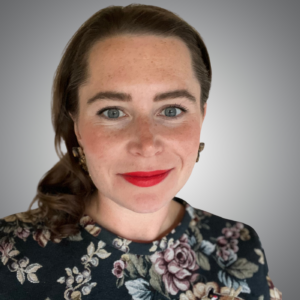 Position: Sales Representative
City: Calgary
Mobile: (403) – 837-4543
Email: colina.marshall@trialto.com
Colina Marshall is born and raised in Calgary, Alberta. She began her career working in fine dining restaurants in Calgary. During this time she completed the WSET Diploma programme.
She then moved to the Okanagan Valley for first hand winery experience. She was then accepted into the Masters of Wine Programme in 2017. Eager to learn other elements of the wine business, she moved into distribution. This experience would span all the major markets in Canada, working and living in Calgary, Vancouver and Toronto.
In her spare time Colina loves running, hiking, cooking, baking and spending time with friends and family. Colina has a Bachelor of Arts degree from the University of Calgary.  She has been in the wine industry for over 15 years.