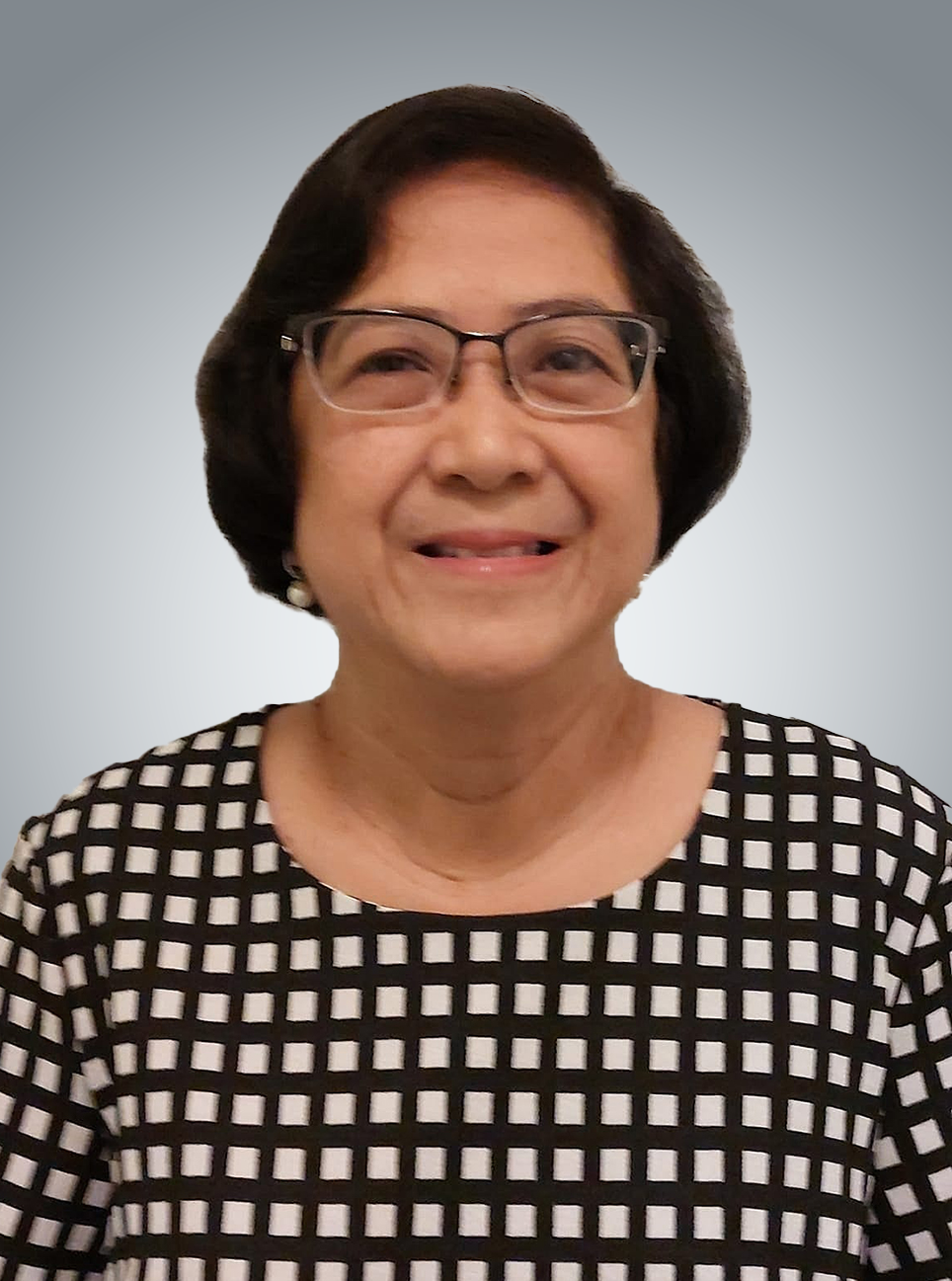 Position: Accounting & Supply Chain Clerk
City: Vancouver
Office: (604) 320-7319
Email: cynthia.castellanes
Cynthia's career in accounting and administration spans over 30 years in insurance, advertising, fashion, and of course, wine. Her favourite wine experience was visiting wineries in the Okanagan. She is proud to call Trialto home because it has a great culture that places a focus on balance, well-being and personal growth. When she's not busy crunching numbers, you can find her battling her virtual nemesis, Zoey on Scrabble Go, enjoying dim sum with her family, or doting over her son and daughter in law's Pomeranian, Odie.