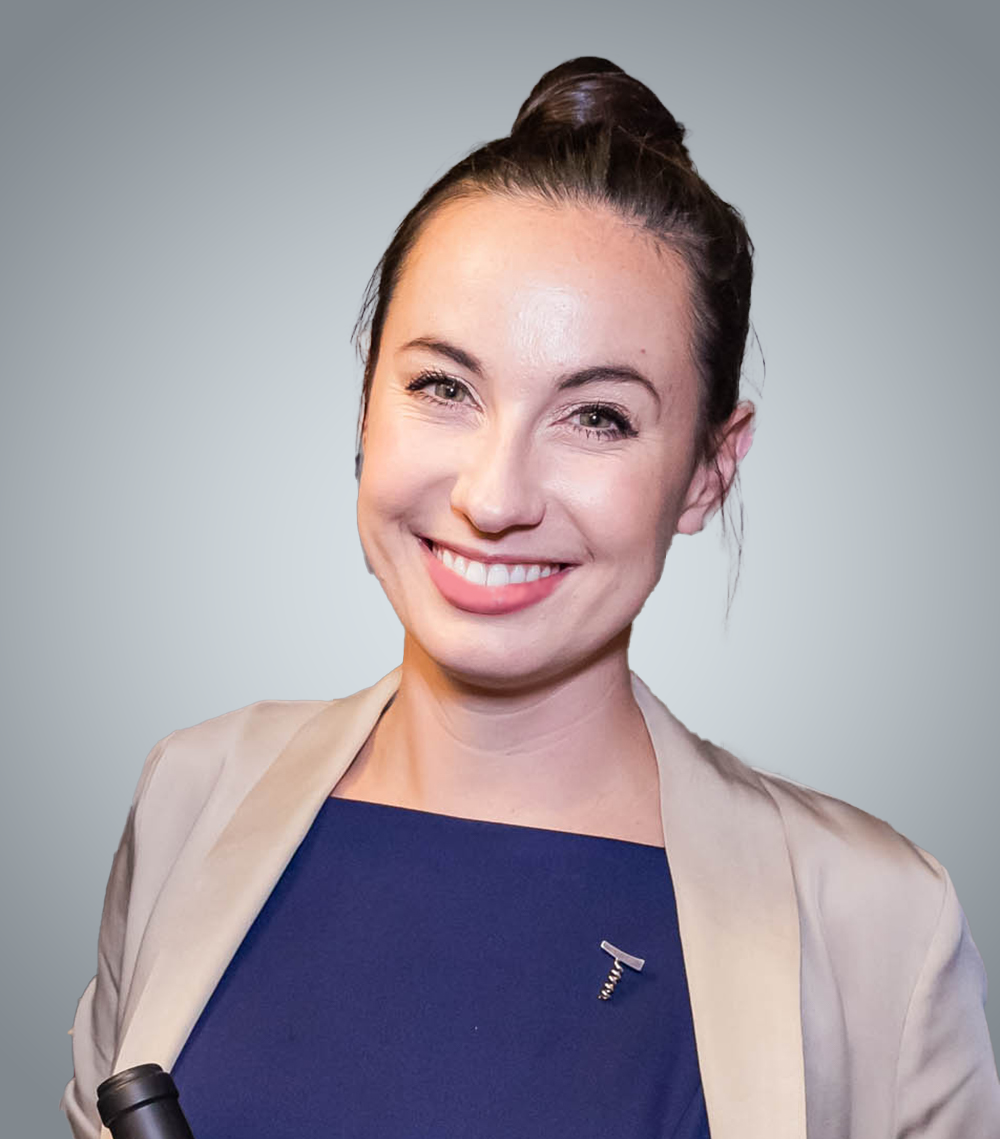 Position: Sales Representative – On-Premise
City: Vancouver
Mobile: (604) 250-5064
Email: erin.angel@trialto.com
Erin has over 10 years of working experience in the hospitality industry and has had different sales roles throughout her career. Prior to Trialto, Erin worked as a sales representative for Continental Importers & Great Culinary Adventures where she sold imported specialty food items for retail and food service. She also held a Sales Manager position at Edible Canada where she would, amongst other responsibilities, work with corporate clients to create custom events.
Her love and passion for wine has led her to complete her WSET Level 2 and 3 courses. Erin not only enjoys great food, cooking and wine, but she also loves snowboarding and spending time outdoors. From October to December 2013, Erin organised ''The Moustache Ride Across Canada''. She actually helped three of her close friends raise over $160,000 for Movember by driving an RV while they cycled from Vancouver to Toronto in just 43 days.
Her high energy, communication skills and her sales instincts is a great asset to our team.