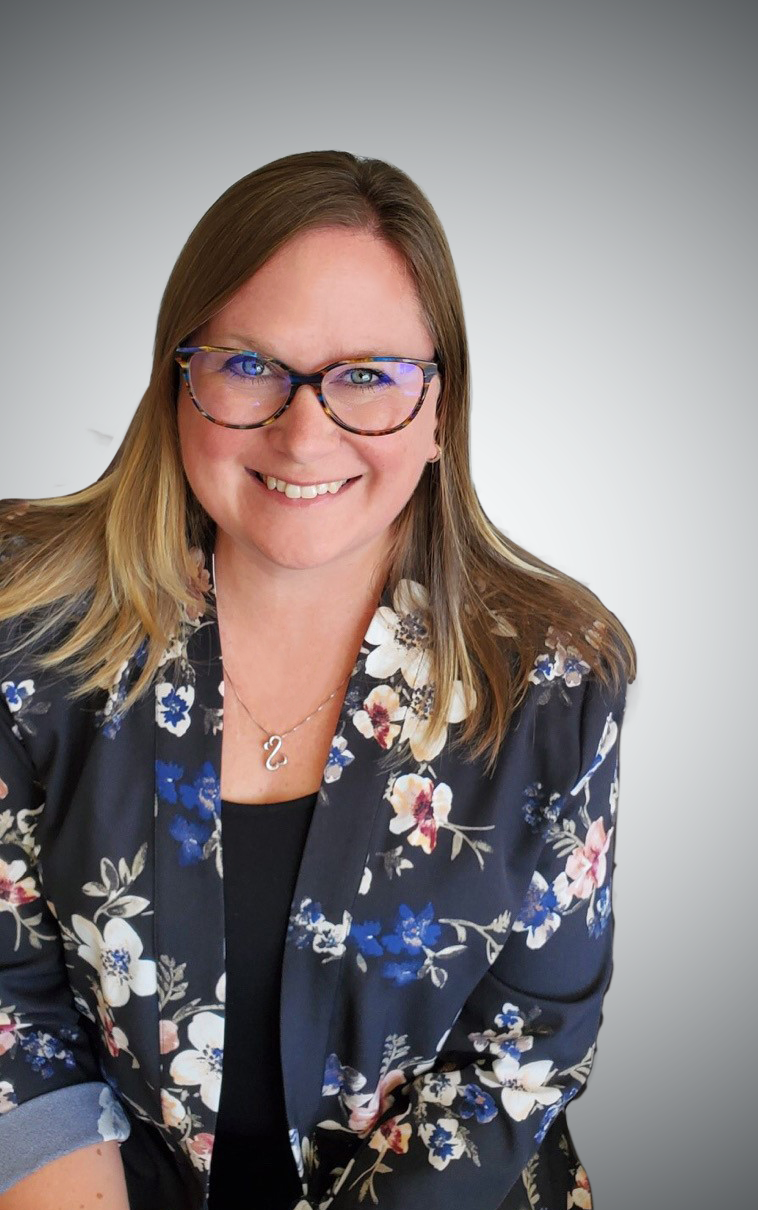 Position: Sales Representative – Vancouver Island
City: Vancouver
Mobile: (250) 532-2527
Email: kris.deruiter@trialto.com
Kris started her career working in the hospitality industry. Kris worked her way up through hotels such as the Fairmont Waterfront, Fairmont Empress and the Hotel Grand Pacific. She worked in many different roles, Front Desk and Trainer, Private Fairmont Gold Concierge, Assistant Outlets Manager, Outlets Manager, Catering Coordinator to name a few! While at the Hotel Grand Pacific Kris found her love of wine and successfully completed her Sommelier Diploma with the International Sommelier Guild. While on maternity leave from the Hotel Grand Pacific, Kris was approached for an exciting opportunity which led her to change careers and take the leap into the wine industry. Prior to joining the team, Kris spent 5 years working in the Victoria market, building relationships with managers in all trade channels.
Kris was born and raised on the West Coast, growing up in Powell River, BC. Meeting her husband at the young age of 18, they spent many years enjoying the perks of working in the hotel industry together. They now have a 6 year old son, Ryker who occupies all of their spare time, you will often find them at a children's sporting event cheering him on. Kris also enjoys working out with friends and most recently completed her first Tough Mudder at Whistler. Kris and her husband Dwayne love spending time with friends and family and you will most often find them enjoying wine with friends!