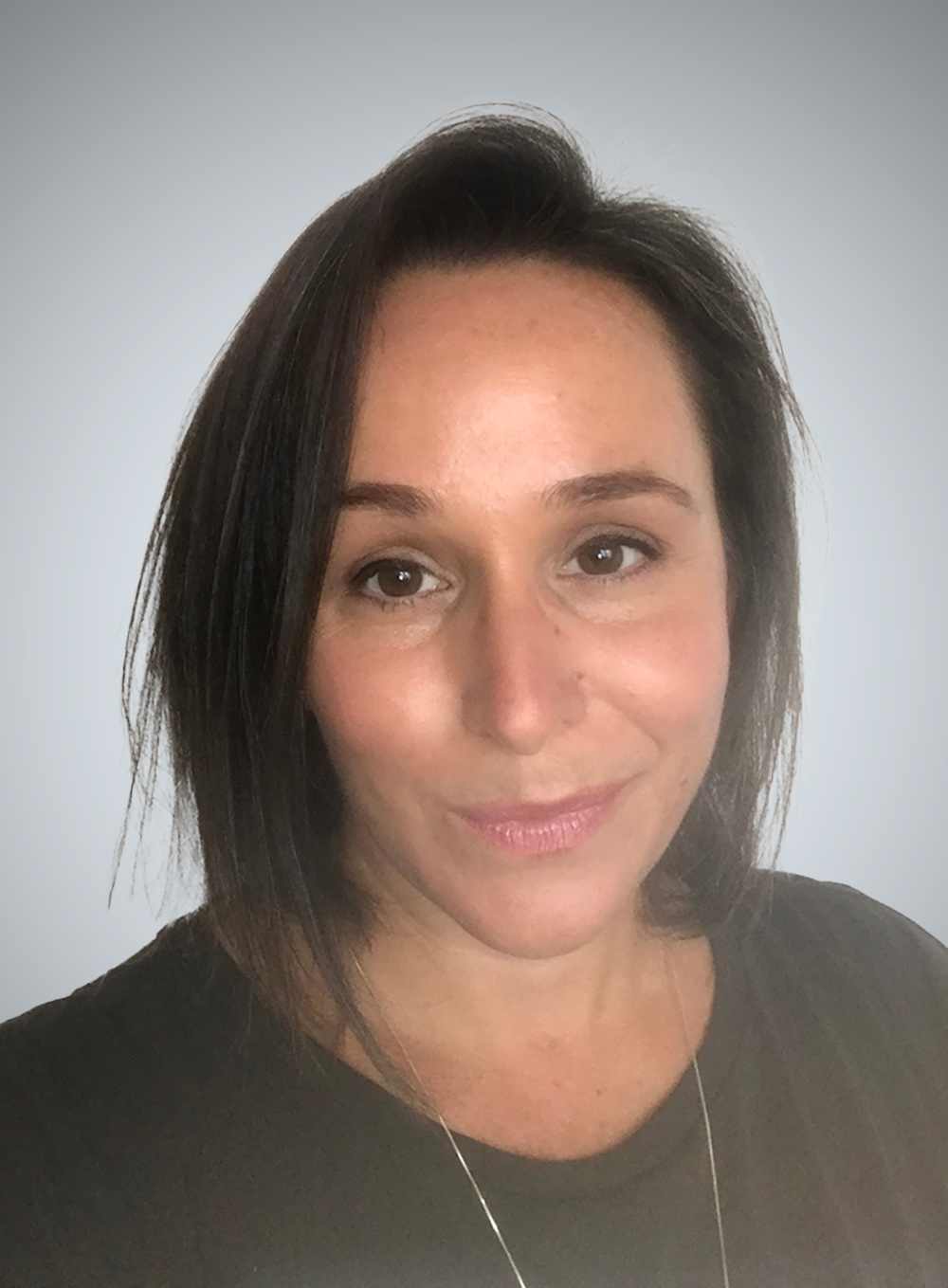 Position: Marketing Director
City: Vancouver
Office: (604) 320-7322
Mobile: (604) 366-4588
Email: lesia.knowlton@trialto.com
Drawn to Trialto due to its impressive portfolio and staff of passionate wine professionals, Lesia Knowlton joined Trialto's team in 2005. For the first 9 years Lesia championed sales for our Liquid Art portfolio for Western Canada. In May 2014 Lesia returned from maternity leave taking on the new challenge of Marketing Manager. Lesia has experience in the wine industry and a solid formal wine education, having earned an ISG Sommelier Certificate. Lesia likes to keep active kickboxing and hiking. Lesia's favourite wine is Domaine de la Mordoree "La Dame Rousse" Tavel AC 2009, but she says this is constantly changing, and she'll find a new favourite in a few weeks' time.