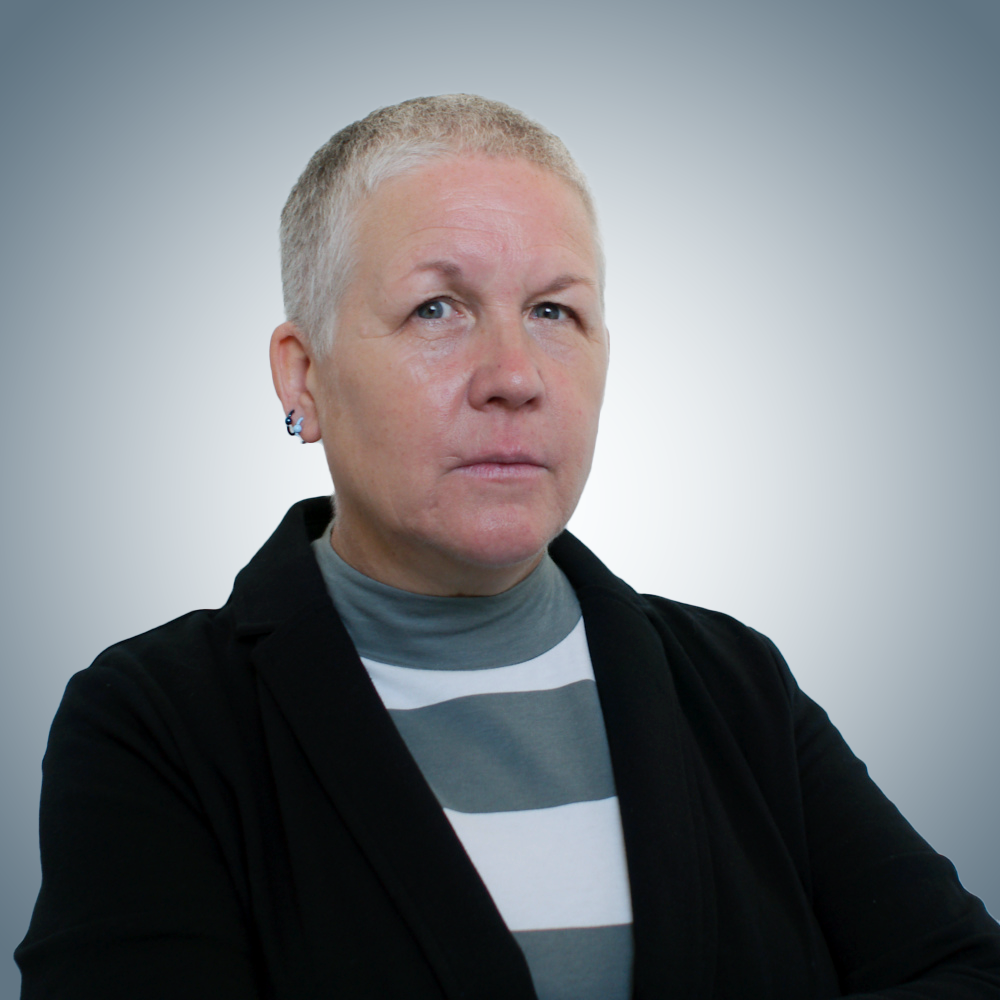 Position: Accounting, Payroll & Benefits Administrator
City: Vancouver
Office: (778) 331-8958
Email: leslie.ponich@trialto.com
After moving from Edmonton, Leslie spent many years in Vancouver's fishing industry and hi-tech sectors. Her interest in wine began before joining Trialto, in the early 2000's with Vancouver's International Wine Festival. Her credit background has allowed her to grow into supporting the accounting team, including looking after payroll and benefits.
Leslie embraces the culture of Trialto's philosophy 'People, Place and Time', as people are the heart of Trialto. She and her husband enjoy photography, gardening and travel, having visited great wine countries like Spain, Argentina and Australia.
Outside of work, Leslie can be found dog walking her schnauzer Hugo, practicing cello, or strumming ukulele with her husband. She is an avid tap dancer and enjoys her ballet studies.