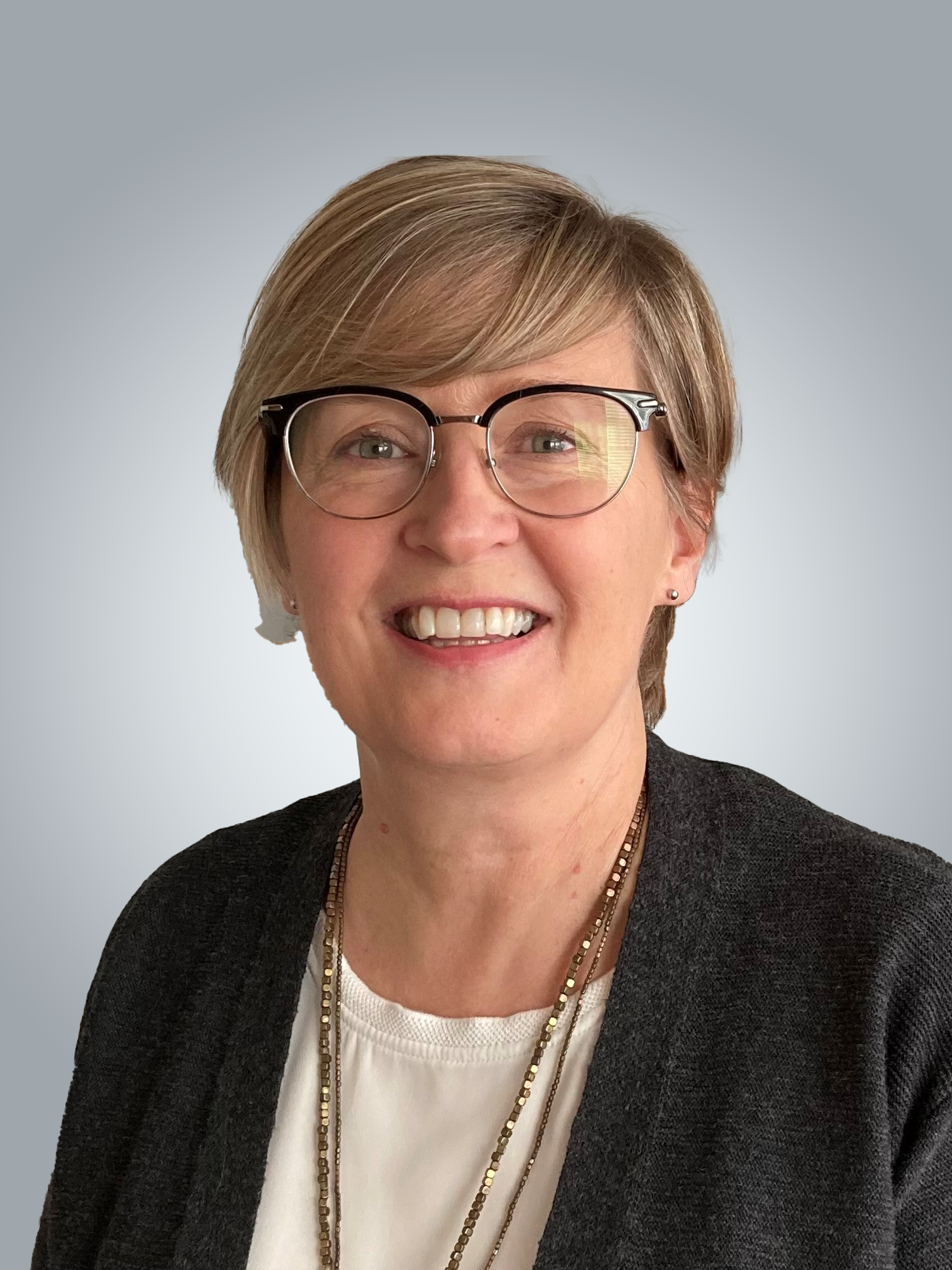 Position: Sales Representative
City: Calgary
Mobile: (403) 466-6017
Email: marlene.mckinnon@trialto.com
Like many wine professionals, Marlene stumbled into the wine business "backwards through the side door".
Initially, Marlene studied journalism then subsequently embarked on a less-than-lucrative free-lance writing career. To make ends meet, she waited tables in some of Edmonton's finer establishments. Along the way, Marlene fell in love with food and wine.
Twenty-years and a few certifications with the International Sommelier Guild and WSET later, Marlene feels very lucky to be selling beautiful wines for Trialto Wine Group.
Important fact: Marlene still believes that the great Canadian novel lurks within her; it's Just buried deep, down inside. For now.