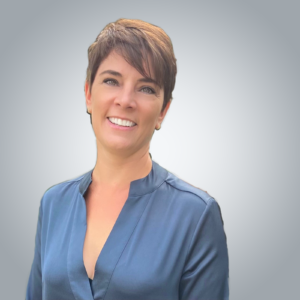 Position: Manager, Manitoba & Saskatchewan
City: Winnipeg
Mobile: (204) 794-7277
Email: melanie.eldridge@trialto.com
Born and raised in Winnipeg, Melanie spent a majority of her life here apart from a year abroad in Australia. A true "Winterpeg" woman, even -40C does not deter Melanie from taking her kids ice skating on the local rivers and lakes. Melanie achieved a Bachelor of Arts in Sociology while working at a popular Italian restaurant where she found her passion for wine with an introduction to Amarone. After a visit to Vancouver Wine Festival, Melanie tasted a back vintage flight of Catena Malbec and her connection to Trialto was solidified. She purchased from their portfolio of wines while managing a wine store, and attended their events until 2010 when she finally became a part of the Trialto family. It's been a love affair ever since.