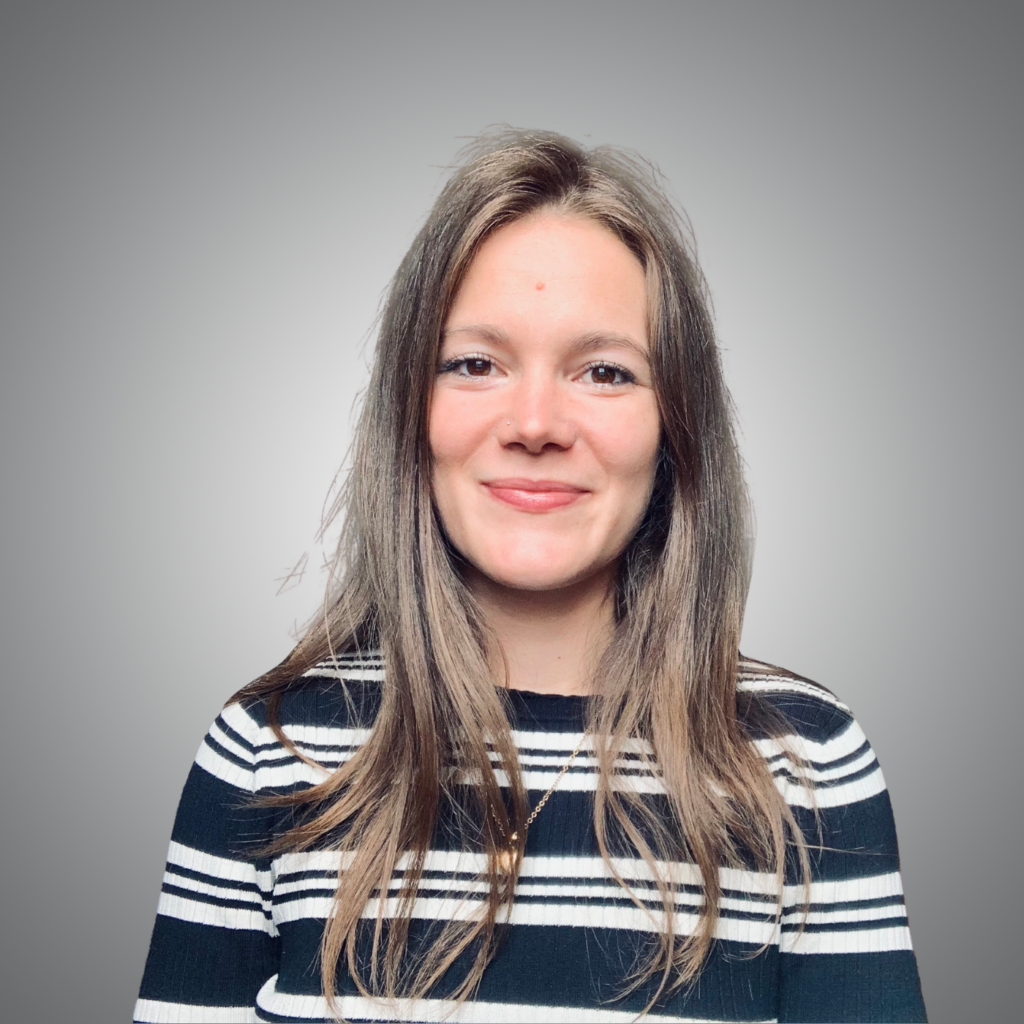 Position: Sales Representative
City: Vancouver
Mobile: (604) 967-2066
Email: perdy.sawyers@trialto.com
Perdy grew up in Kent, England. After reading Philosophy at the University of Liverpool Perdy hopped on a plane to Switzerland and spent a winter season in a Swiss ski resort. Here Perdy discovered food and wine pairing, working alongside an accomplished chef, and consuming Dôle and steak tartare. After another winter season in Hokkaido, Japan, Perdy decided that Canada was next on the list and arrived in Whistler to join the hospitality industry. Perdy first knew she wanted to work for Trialto when she was invited to their Super Tuscan semi-blind tasting event. When the opportunity arose to join the team in 2020 she jumped on it!