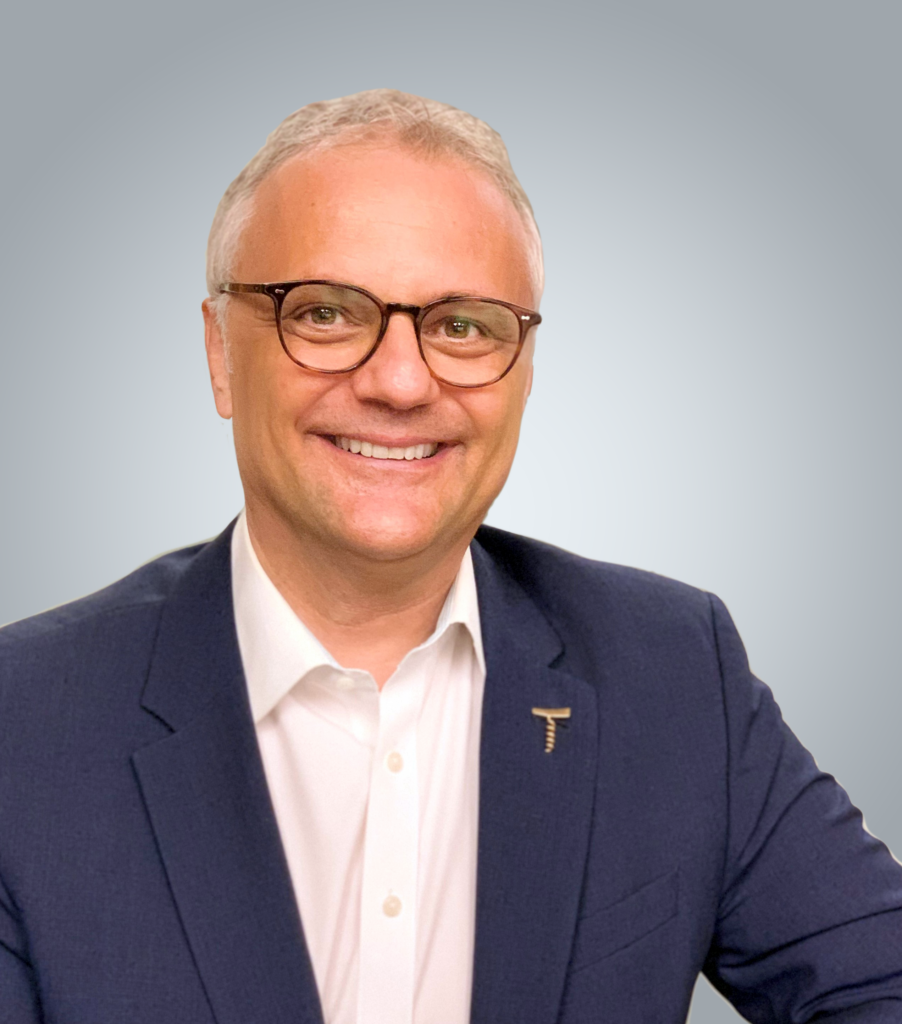 Position: President & C.E.O.
City: Vancouver
Mobile: (647) 533-9463
Email: richard.dittmar@trialto.com
A 30 year industry veteran, Richard has traveled to every major wine producing region in the world. In his role as President, Richard maintains close contact with Trialto Winery Partners and helps lead the overall business development in Western Canada. "The Trialto portfolio focus on multi-generational, family owned wine businesses makes it a pleasure to build relationships with our winery partners", Richard notes. With a passion for leadership, Richard works closely with the Trialto management team in support of their growth and success. Outside of the office Richard and his fiancé Pam love to travel, cook for family and friends and spend as much time as possible enjoying nature and all its wonders. Richard maintains a personal philosophy of never looking back (because we are not going that direction), enjoying life to the fullest, and taking in every moment with passion.