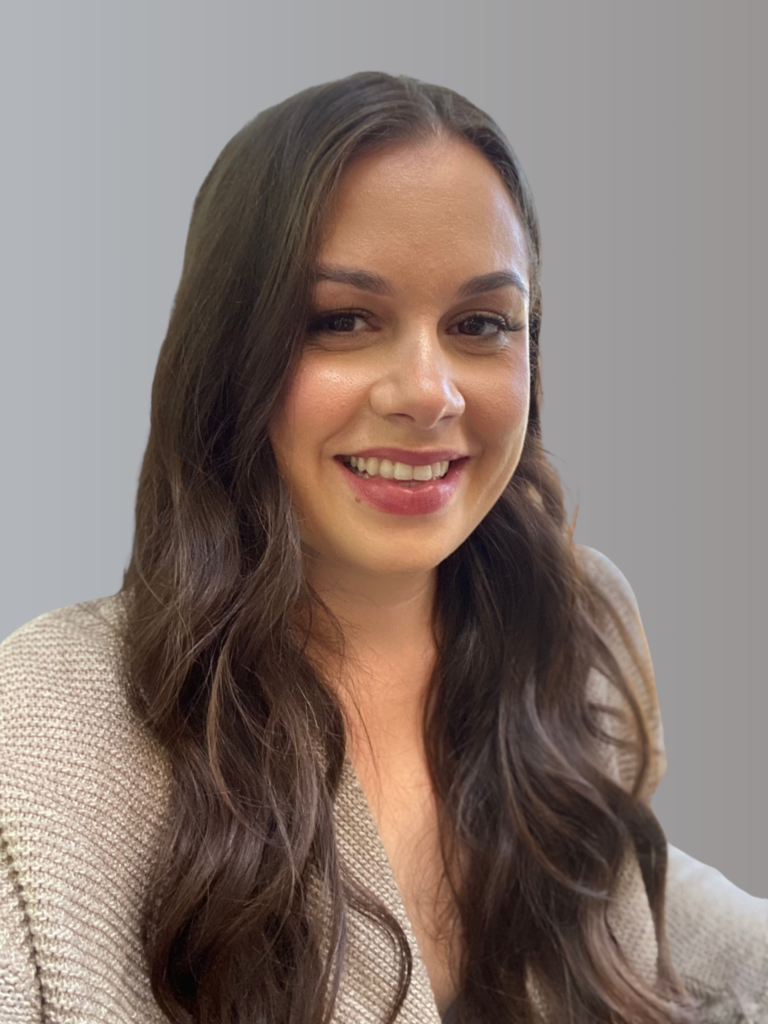 Position: Sales & Marketing Coordinator
City: Vancouver
Mobile: (250) – 589-2416
Email: samanthabianchini@trialto.com
Samantha brings over a decade of valuable experience from the hospitality industry, where she steadily climbed the ranks from busser to server and eventually management roles. Along the way, her passion for training and fostering new concepts, combined with her exceptional guest relations skills, set her apart. Deeply intrigued by the world of wine, Samantha pursued her interest by registering for WSET and remains committed to expanding her knowledge through any available wine education.
Her dedication to the wine industry led her to embrace a new chapter with our team at Trialto, where the opportunity to work within a Sales & Marketing role perfectly aligned with her personal goals.
A career in wine has become the ultimate pairing (no pun intended) which reflects Samantha's profound enthusiasm towards the wine industry.
Samantha loves spending her free time exploring the outdoors of British Columbia. She enjoys activities like hiking and rock climbing in Squamish, as well as relaxing at the beaches and lakes in Port Moody. Samantha's excitement for adventure extends beyond BC as she and her husband Matthew are excited to explore Italy for their next adventure!