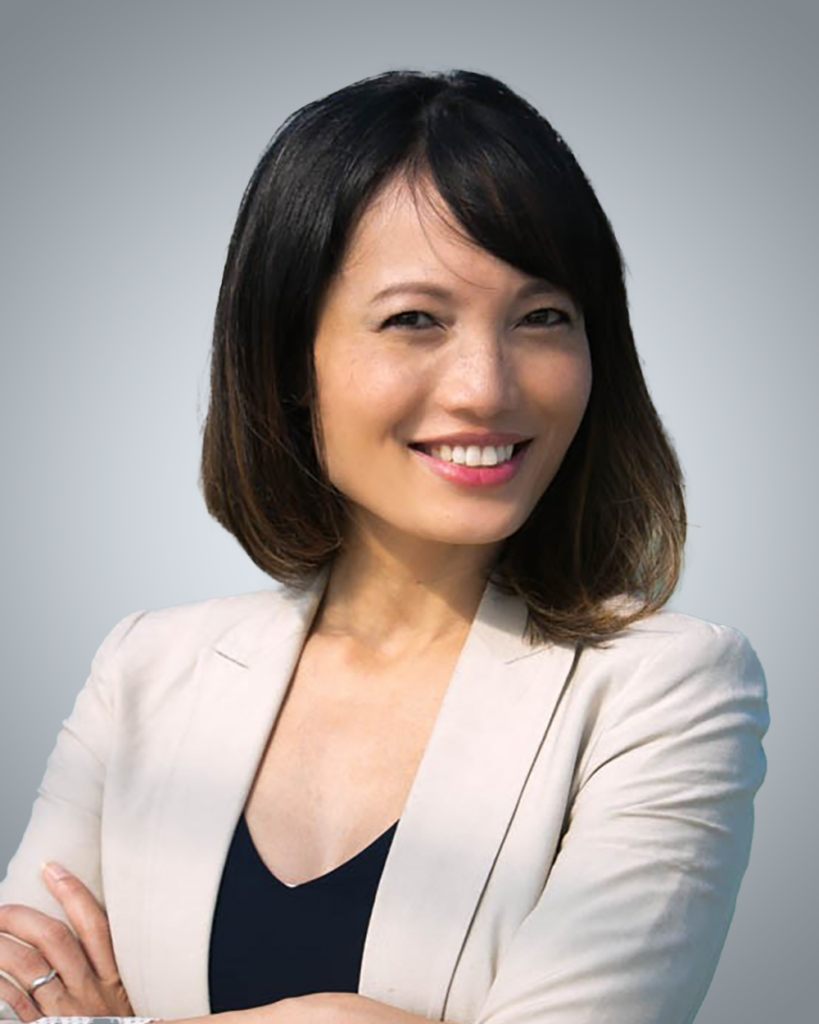 Position: Sales Representative
City: Vancouver
Mobile: (778) 995-7634
Email: vanny.whitchelo@trialto.com
Vanny comes to Trialto with a wide range of experiences from project management to office administration to sales and marketing in various industries. She holds an honours BA from Western University and a post-graduate Certificate in Corporate Communications from Seneca College. Before working in the wine industry, her curiosity turned passion for wine led her to pursue it formally, earning the WSET Advanced Certificate. She is an Italian Wine Scholar and French Wine Scholar.
Vanny's other passion is travel and she often marries the two on her adventures, finding some way to include wine tasting on the itinerary. She has explored Piedmont, Southern Rhone, the Uco Valley, and Walla Walla to name a few.
When she's not working or travelling, she enjoys a great book, discovering new wines, and dinner parties with family and friends.